January 18th, 2017
Hey, Golf Geek . . . We Have You Covered With Our February Specials
Golf Travel Ideas, Scottsdale, North Carolina, Sandhills, NC, Palm Springs, Corporate Golf Outings
Love is a common February theme (for all you romantics out there) and golf trip junkies, aka golf nuts, golf geeks, golf nerds (take your pick) will fall head over heels with one of the best Arizona golf packages on the planet. Why not save some green while you're out there on the green soaking up some winter sun?
This is one of the best Scottsdale golf vacations 5 nights, 7 rounds starting at just $163 per golfer per night! Golf nuts will go nuts over this Arizona golf package. Get your fix on what is known as "The Greatest Show on Grass," the TPC Scottsdale Stadium Course. Don't stop there! Your Scottsdale golf vacation includes other famed courses like We-Ko-Pa Saguaro Course and its sister course, Cholla.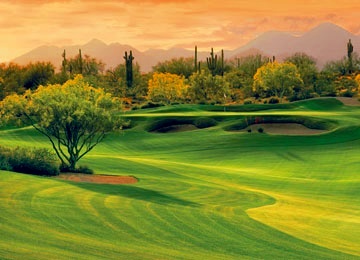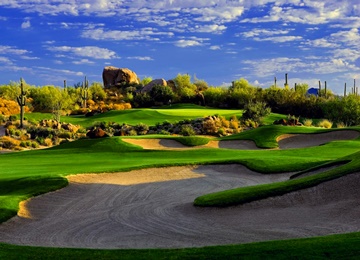 California Here We Come!
February is the perfect time to let loose on a California golf vacation. Are you ready for this? The 5-Night, 5-Round Palm Mountain Resort Palm Springs Golf Package starts at $113 per golfer per night. If you need are needing a fix of sun and fun, This Palm Springs golf vacation is the perfect get-a-way.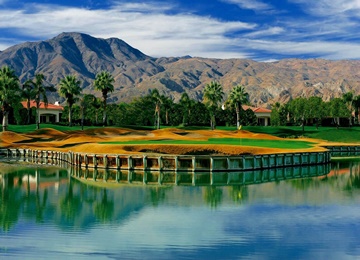 Prefer to Putt in the Southern Pines?
Our Best of Sandhills Golf Package starts at just $119 per golfer, per night! This is by far one of our most popular North Carolina golf packages. Why not lose your heart to one of the top-ranked golf courses in North Carolina? With this North Carolina golf package play to your heart's desire of Coore & Crenshaw, Donald Ross, and Mike Strantz designs!
Notice
: Trying to get property of non-object in
/home/golf/public_html/frontend/default/contents/blog-content.php
on line
320

Notice: Trying to get property of non-object in /home/golf/public_html/frontend/default/contents/blog-content.php on line 331

Notice: Trying to get property of non-object in /home/golf/public_html/frontend/default/contents/blog-content.php on line 337

Notice: Trying to get property of non-object in /home/golf/public_html/frontend/default/contents/blog-content.php on line 342

Fatal error: Uncaught Error: Call to a member function image() on boolean in /home/golf/public_html/frontend/default/contents/blog-content.php:348 Stack trace: #0 /home/golf/public_html/frontend/default/layouts/default-layout.php(469): include() #1 /home/golf/public_html/page-controller.php(149): include('/home/golf/publ...') #2 /home/golf/public_html/index.php(25): require_once('/home/golf/publ...') #3 /home/golf/public_html/router.php(527): include('/home/golf/publ...') #4 {main} thrown in /home/golf/public_html/frontend/default/contents/blog-content.php on line 348