September 08th, 2016
#AskSean: Is Pasatiempo Golf Club as good as they say AND should we add it to our Pebble Beach trip?
Golf Travel Ideas, Golf Course Reviews, California, Pebble Beach Resort, #AskSean, Pasatiempo Golf Club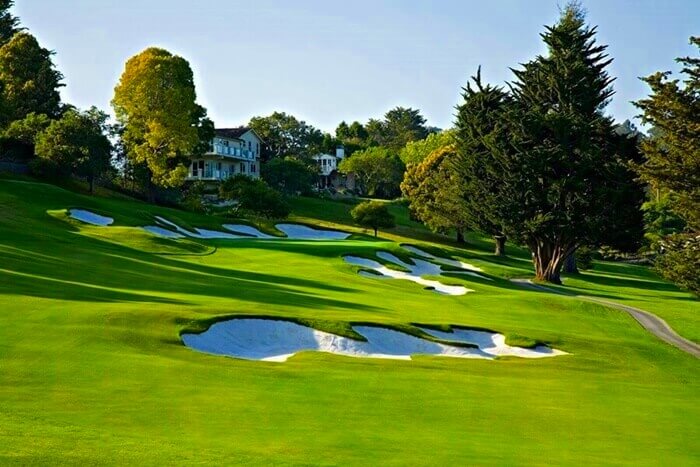 For the average or normal golf-enthusiast, when hearing 'Pebble Beach', they would obviously know exactly what is being talked about. Stating the obvious, of course. Heck, it's even safe to say that non-golfers know exactly what you are talking, but when you say 'Pasatiempo Golf Club', even some of the most avid golfers and traveling golfers don't know what and/or where it is.
Read more