San Antonio Golf Packages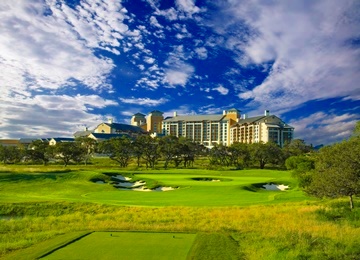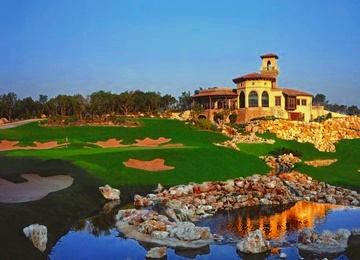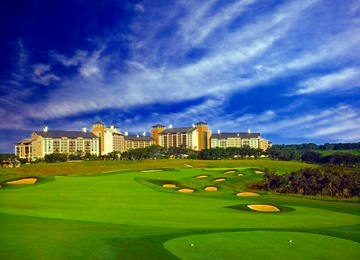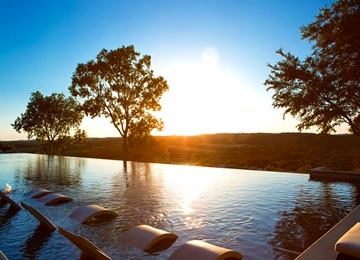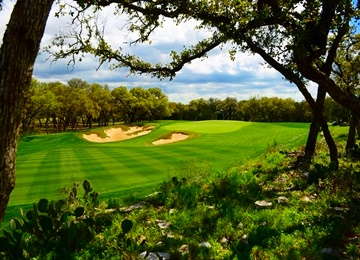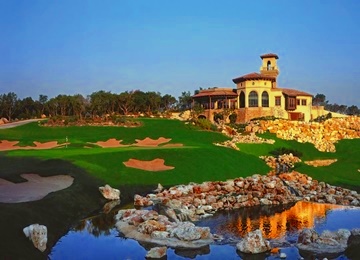 AT&T Oaks – Designed by Greg Norman
The AT&T Oaks Course reflects the TOUR's departure from the modern tournament style course (expansive grass areas and spectator mounding) to a more natural look and feel, without sacrificing the fan experience, making it very tournament friendly. The AT&T Oaks course is the new home to the Valero Texas Open.
Traditional design that balances narrower tree-lined fairways with wider fairways offering multiple routes (i.e., strategic options) to the green
Intimate design with narrow corridors carved through oak trees
Only 100 feet of fall from the high point of the course to the lowest
Bunkering reflects a natural, rigged "minimalist" with edges emulating the canopy of the native oak trees
Native grasses and plants are prevalent throughout the course
Par-72; 7,435 yard course, with forced carries on only two holes
Downhill holes play into the prevailing wind, uphill holes play downwind
Bermuda grasses were specially selected for this course to provide optimum playing conditions, diversity in color and texture and environmental sensitivity. Putting Greens are Champion Bermuda. Fairways are Tifsport Bermuda. Roughs are Bandera Bermuda. Collars, Approaches and Tee Tops are Emerald Bermuda. Outer Corridors are Native Texas grasses
AT&T Canyons – Designed by Pete Dye
Due to the differing topography, the Dye and Norman Courses compliment one another with each having a unique look, feel and playing experience for Members and resort guests. While very different from the traditional, tree-lined AT&T Oaks Course, the AT&T Canyons Course stands on its own as a tournament venue in terms of design, strategy and beauty.
Beautiful piece of land that dictates the course strategy and design; design is true to the flow of the land
Corridors provide panoramic views of a 700 acre nature preserve
Par-72; 7,106 yard course
Bermuda grasses were specially selected for this course to provide optimum playing conditions, diversity in color and texture and environmental sensitivity. Putting Greens are Champion Bermuda. Fairways and Roughs are 419 Bermuda. Collars, Approaches and Tee Tops are Emerald Bermuda. Outer Corridors are Native Texas grasses
Challenge for scratch golfers and novices alike with dramatic elevation changes and gorgeous Hill Country views
Practice Facilities
Approximately 23-acre facility featuring six tee decks and numerous target greens
The short game station features two distinctive areas which replicate the course designs & grass selections for the AT&T Oaks & AT&T Canyons Courses, respectively
Private PGA TOUR Player practice area
Clubhouse
42,000 square foot Clubhouse
Expansive outdoor decks overlooking the AT&T Oaks Course
Private Member dining area
Full-service men's and women's locker rooms
Founder Member Locker Room
Full-service Golf Shop