Testimonials from golfers just like you
"Our vacation at Pebble Beach Resorts was perfect! Thank you, Golf Trip Junkie for the trip of a lifetime! We had a blast!"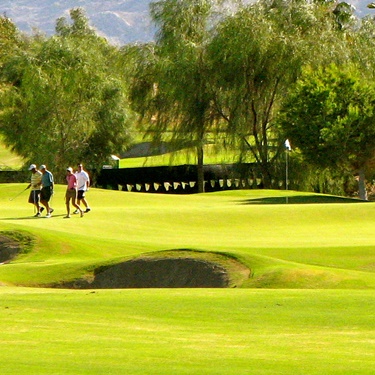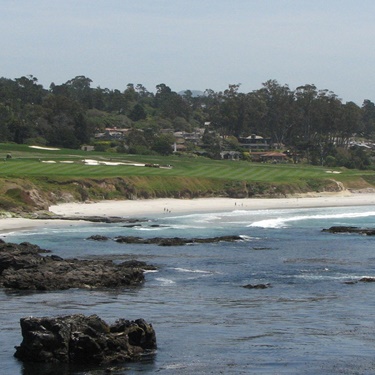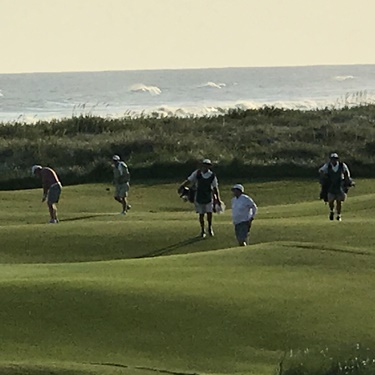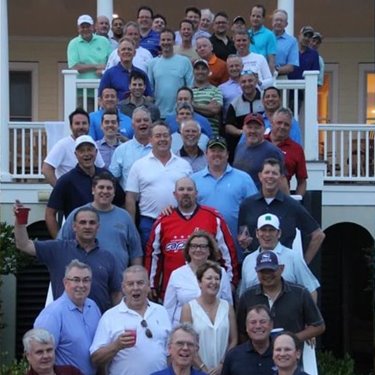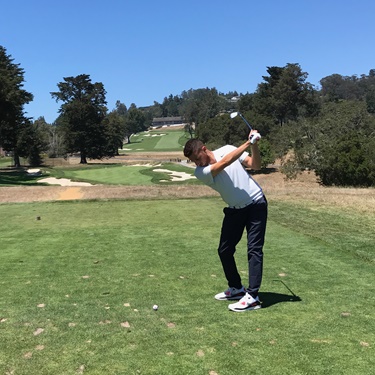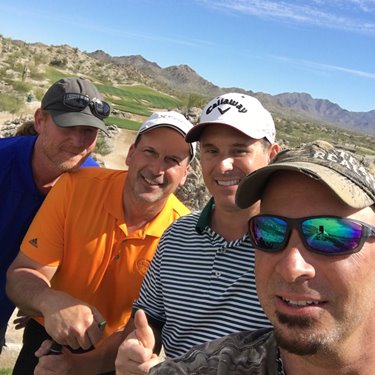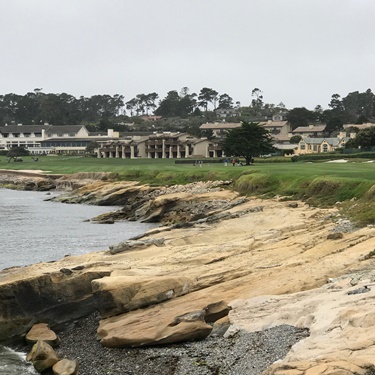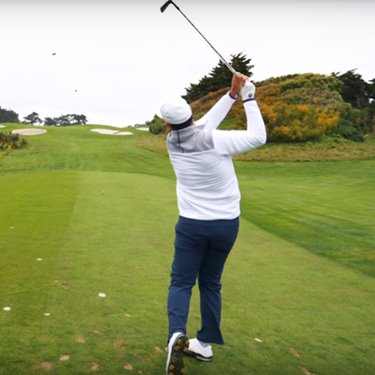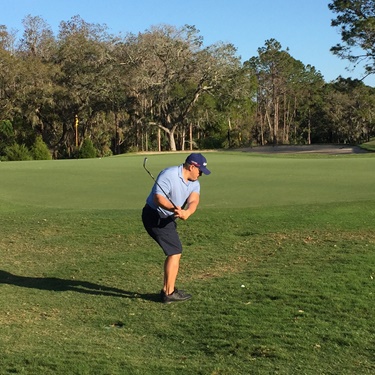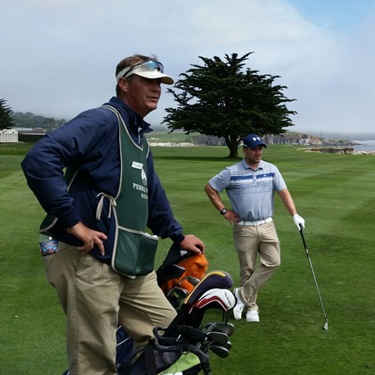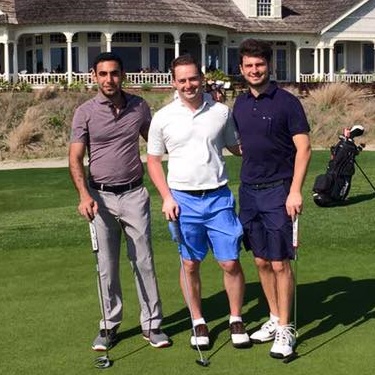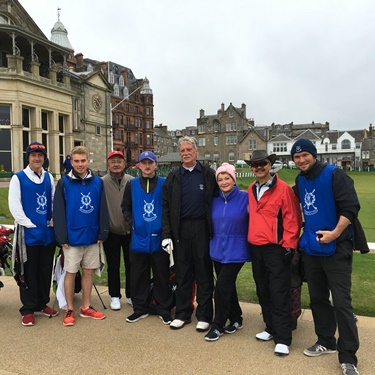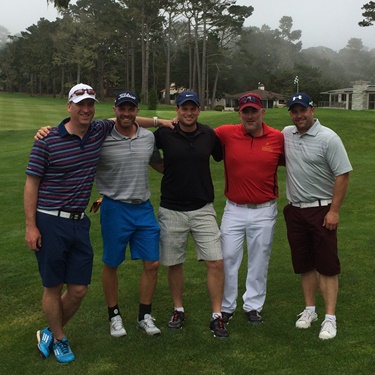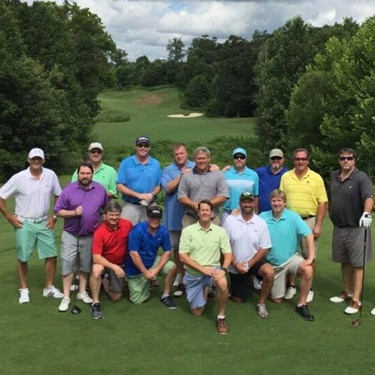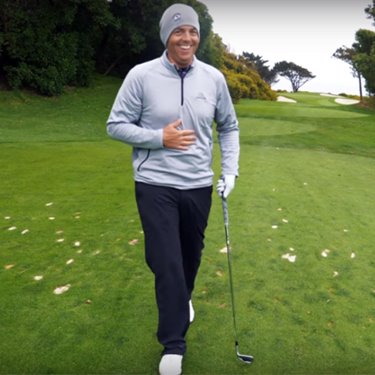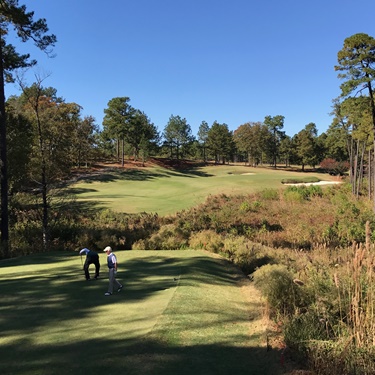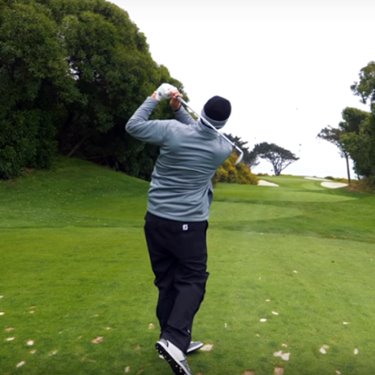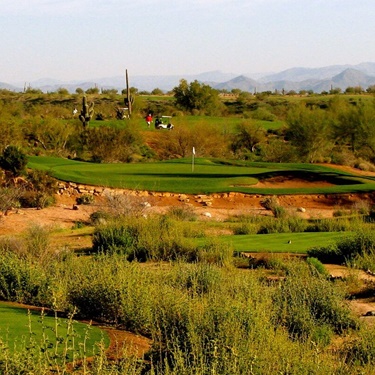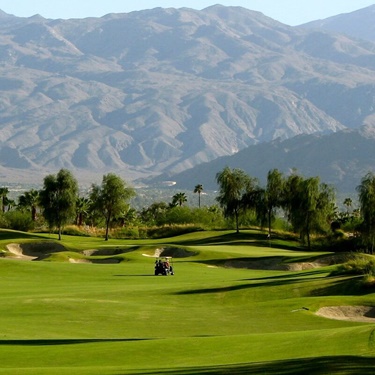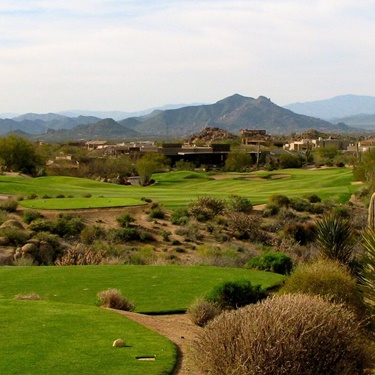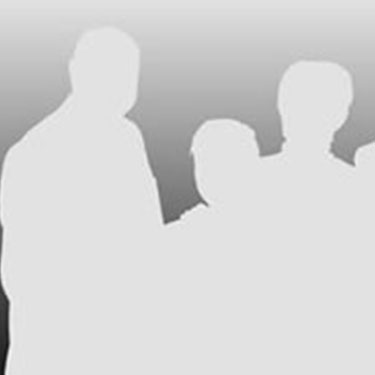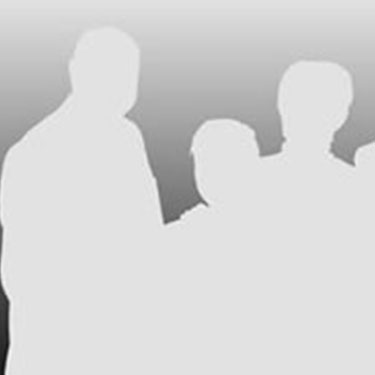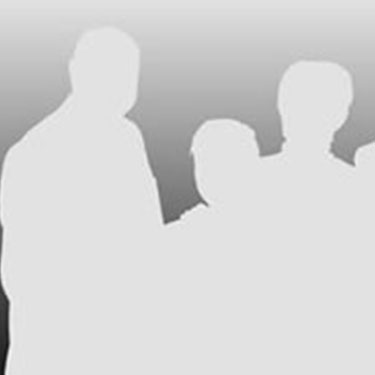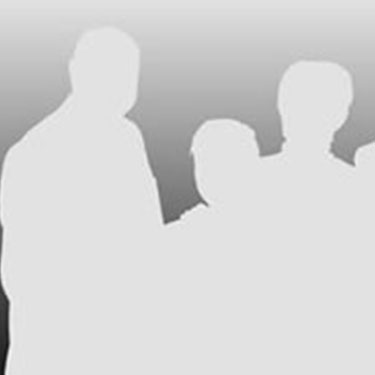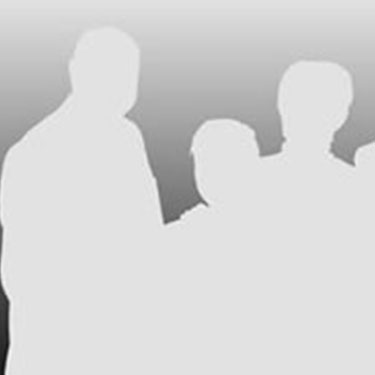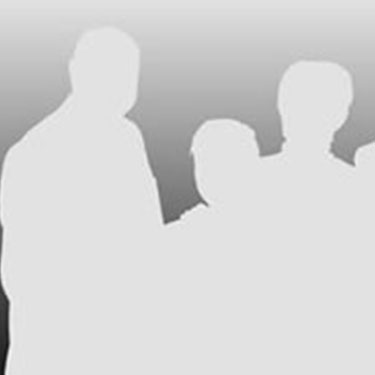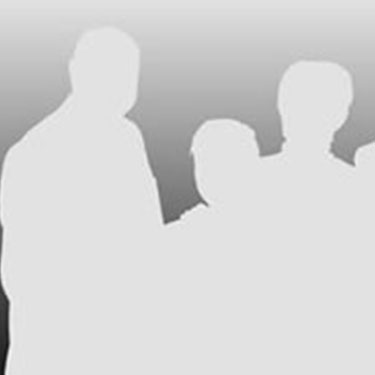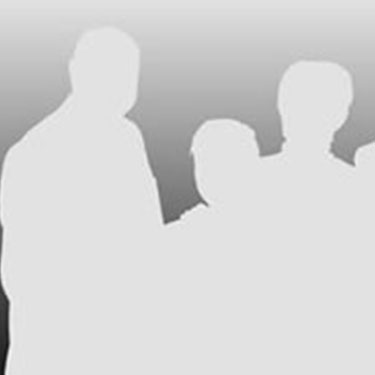 OUR GOLF PACKAGES ARE RATED 5 STARS BASED ON OVER 450 CUSTOMER REVIEWS
If you had a great time with us we would appreciate if you would take the time to review our services.

Review us on Google

Review us on Facebook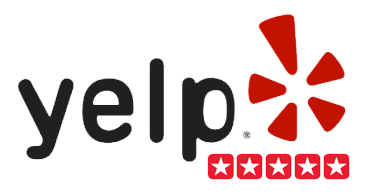 Review us on Yelp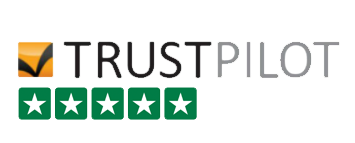 Review us on Trustpilot