November 21st, 2016
Bucket List Challenge: Play 13 PGA Tour Golf Courses in 12 Months
Golf Travel Ideas, Pinehurst Resort, Arizona, Scottsdale, North Carolina, South Carolina, Palm Springs, Florida, California, Kiawah Island Resort, Orlando, Pebble Beach Resort, PGA National Resort, Tampa, Kohler, Texas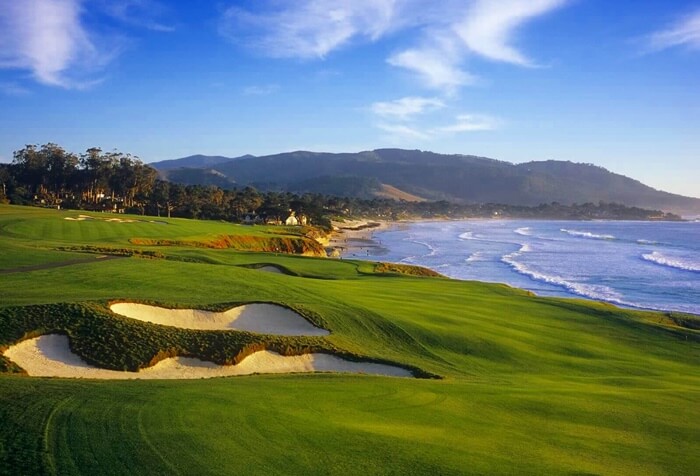 This bucket list has been inspired by a customer of ours that has set out a personal goal for himself to play and knock off one golf course a month that is played on the PGA Tour for the next 12 months. As a result I have created a list to work off of - A Bucket List Challenge, so to speak - to play 13 fantastic PGA Tour golf courses in the USA in a 12 month period. I have arranged this list in order of the upcoming PGA Tour Schedule.
Read more
October 03rd, 2016
The 4 Best USA Destinations for Your Ryder Cup Golf Outing
Golf Travel Ideas, Pinehurst Resort, North Carolina, South Carolina, Florida, Kiawah Island Resort, PGA National Resort, Kohler, Pinehurst No. 2, The Ocean Course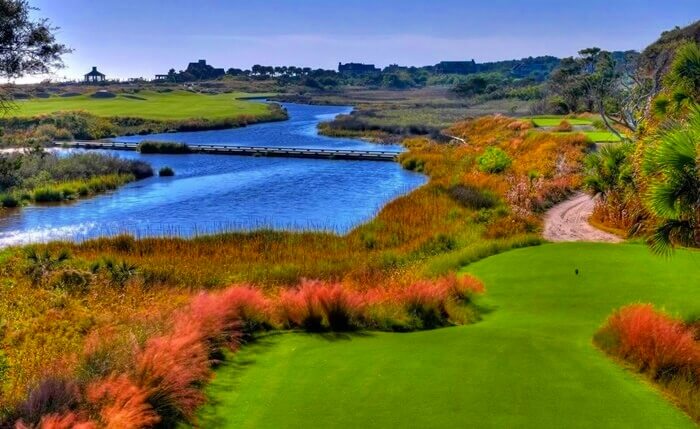 In the spirit of the Ryder Cup, which was some of the best golf I've ever watched, of course, minus some of the over-the-top behavior by some (and some fans), I wanted to put together a list of USA golf destinations that have hosted the Ryder Cup in years past, as well as one in the near future. Hopefully this will inspire you to gather your friends, and with our help, recreate your own personal Ryder Cup style golf vacation.
Read more