October 15th, 2017
#AskSean: Is the NEW Cradle Course at Pinehurst Resort REALLY that good?
Pinehurst Resort, Golf Travel Ideas, North Carolina, #AskSean, The Cradle Course, Pinehurst No. 2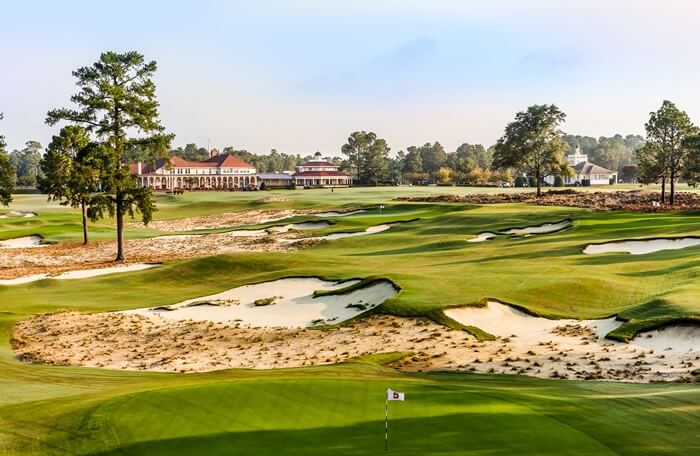 The long and short of it, YES, The Cradle Course is a must play for all golfers venturing to Pinehurst Resort. In fact, it's also a great spot for golfers heading to the area yet not staying at the resort itself - tee times can be booked 24-hours in advance for non-guests. Although I have not personally played it, the pictures tell me everything I need to know, and quite honestly, I can't think of a better way of finishing off a day of golf with your buddies than having some fun on the short course.
Read more