February 04th, 2017
Sandhills Golf (North Carolina) and Myrtle Beach Golf – Both Great Golf Spots, Each With a Different Purpose
Golf Travel Ideas, Barefoot Golf Resort, Myrtle Beach, North Carolina, South Carolina, Sandhills, NC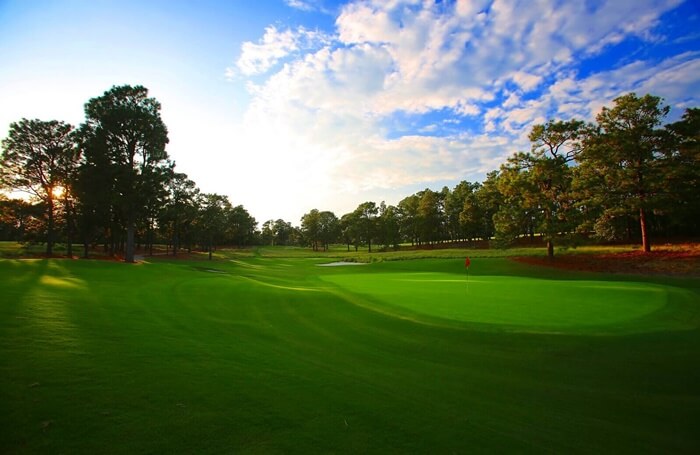 Lately, as it must be that time of year, we have been receiving a handful of requests for North Carolina golf packages, in particular in the Sandhills/Southern Pines area, which is obviously great.
Read more
January 18th, 2017
Hey, Golf Geek . . . We Have You Covered With Our February Specials
Golf Travel Ideas, Scottsdale, North Carolina, Sandhills, NC, Palm Springs, Corporate Golf Outings
Love is a common February theme (for all you romantics out there) and golf trip junkies, aka golf nuts, golf geeks, golf nerds (take your pick) will fall head over heels with one of the best Arizona golf packages on the planet.
Read more